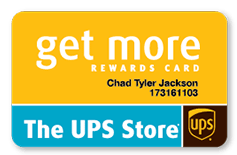 Save 10% in Store with your Get More Card
Small Business owners usually don't have much in the way of resources. That's where The UPS Store can help. Whether you've just started yours, or are looking for ways to run your Small Business efficiently, The UPS Store has Small Business Solutions that you can use right now, all under one roof and right in your neighbourhood.
Sign Up Here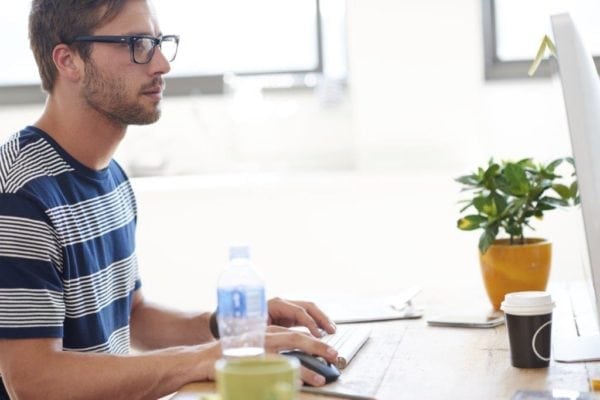 Small business
Starting a Small Business Blog
Read Article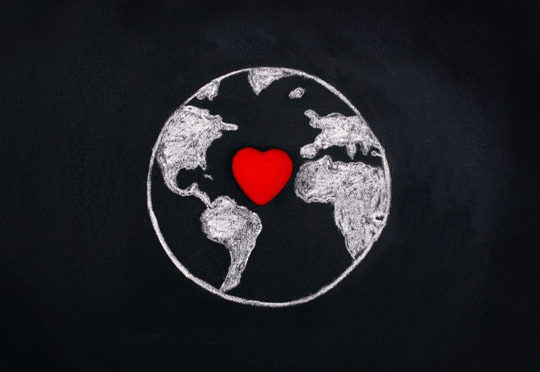 Small business
Four ways to reduce energy for small businesses
Read Article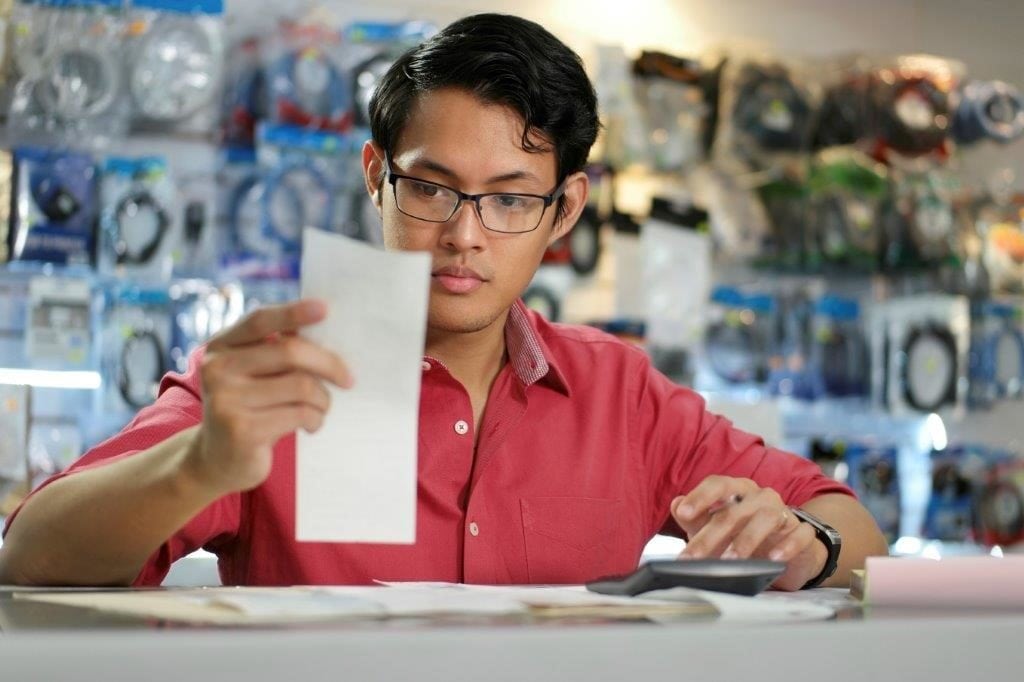 Small business
Seven Small Business Tax Questions
Tax season can be an especially taxing time for small business owners, many of whom have unique and complicated sources of income. It's often hard to avoid getting bogged down or distracted by the stress of filing all the appropriate paperwork, staying on top of tons of tiny details, and making sure there's enough money on hand to pay your bill. If you've got questions about the tax status of your small business, check this list of common small business tax questions to see whether we can provide some answers and help relieve a little bit of stress. What are the important dates to remember? Different types of business have different dates for filing tax returns and paying outstanding balances......
Read Article