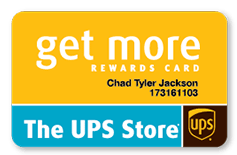 Save 10% in Store with your Get More Card
Small Business owners usually don't have much in the way of resources. That's where The UPS Store can help. Whether you've just started yours, or are looking for ways to run your Small Business efficiently, The UPS Store has Small Business Solutions that you can use right now, all under one roof and right in your neighbourhood.
Sign Up Here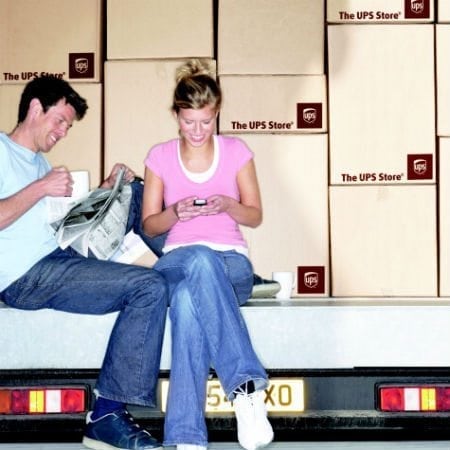 packing
Moving Timeline
Moving can be one of the most stressful experiences of our lives, but a little bit of advanced planning can go a long way in alleviating hassles and anxiety. Follow this suggested timeline to make your next move as seamless as possible. 8 Weeks before Your Move Research moving companies. Ask for recommendations from friends and family, look at Yelp and Google reviews, and narrow it down to three options......
Read Article