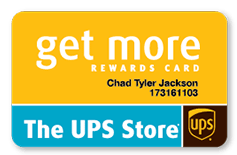 Save 10% in Store with your Get More Card
Small Business owners usually don't have much in the way of resources. That's where The UPS Store can help. Whether you've just started yours, or are looking for ways to run your Small Business efficiently, The UPS Store has Small Business Solutions that you can use right now, all under one roof and right in your neighbourhood.
Sign Up Here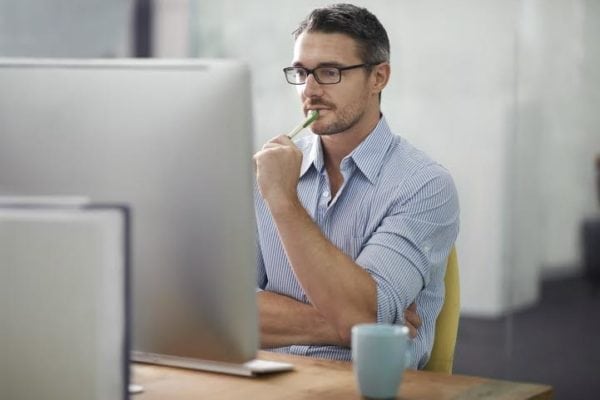 Small business
Describing Your Business in 250 Characters or Less
Read Article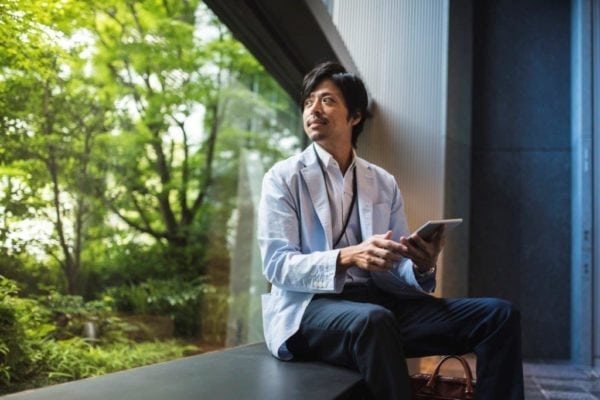 Small business
How to Avoid the Summertime Work Blues
Read Article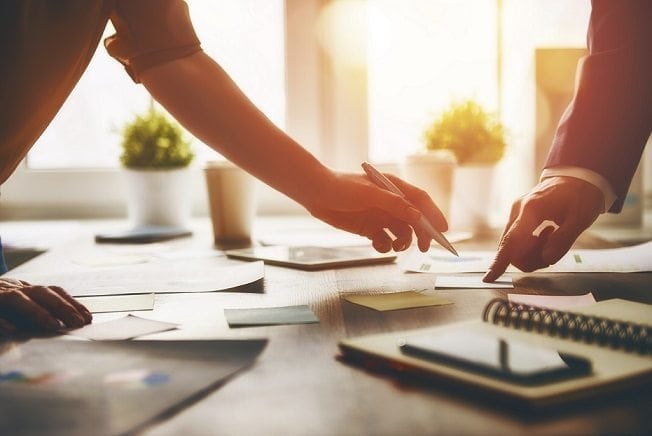 Small business
Five Ways to Tune Up Your Product Packaging
Today's oversaturated market is one that rewards innovation and variety. How can you maximize your chances of being chosen both initially and subsequently by a highly-informed consumer base? Shoppers are naturally attracted to professional packaging, and they tend to repurchase when their experience has been pleasant and easy. If you are just launching your product or experiencing a sales plateau, focus your efforts on the following areas before allocating time and financial resources to costlier solutions. 1......
Read Article