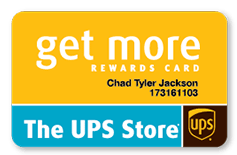 Save 10% in Store with your Get More Card
Small Business owners usually don't have much in the way of resources. That's where The UPS Store can help. Whether you've just started yours, or are looking for ways to run your Small Business efficiently, The UPS Store has Small Business Solutions that you can use right now, all under one roof and right in your neighbourhood.
Sign Up Here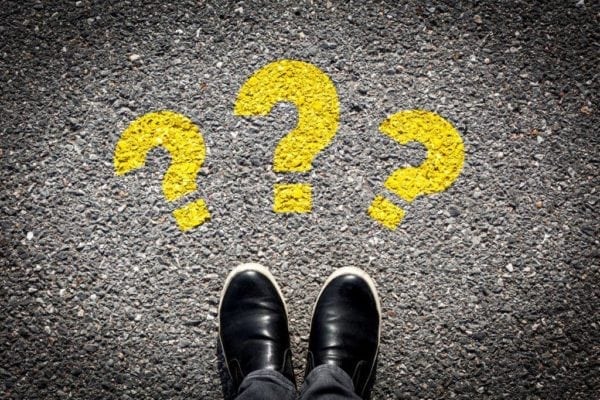 Small business
Five Tools to Help Business Startups
Read Article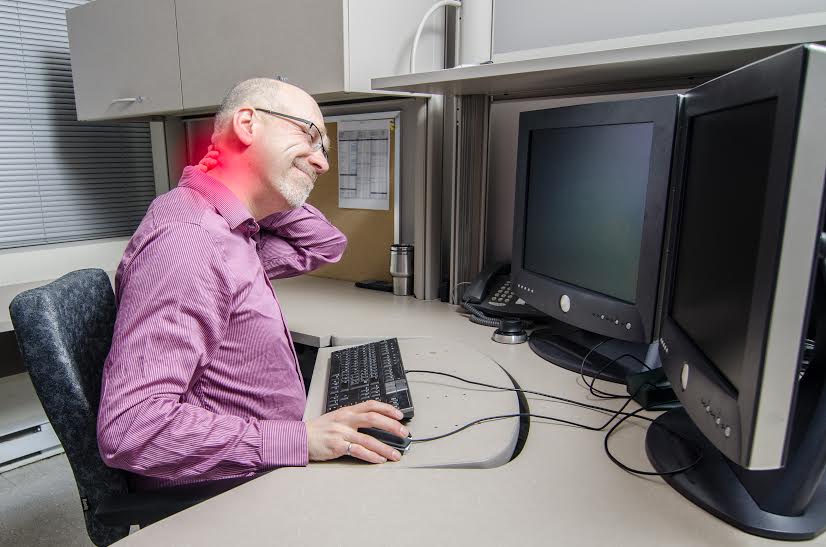 Small business
Boost Sales and Employee Retention with This Overlooked Factor!
It's important to keep employees happy at work and a major factor that affects employee happiness and satisfaction is the office culture. When managers and bosses fail to realize that a toxic work environment negatively impacts an employee's performance, then that's a big mistake. A bad office culture can drive away employees and new talent—that affects the team, flow and business overall. While employees want to feel respected and valued at work, a comfortable and relaxed work environment is also key for them when it comes to creating a great office culture......
Read Article